Find The Right Mattress For You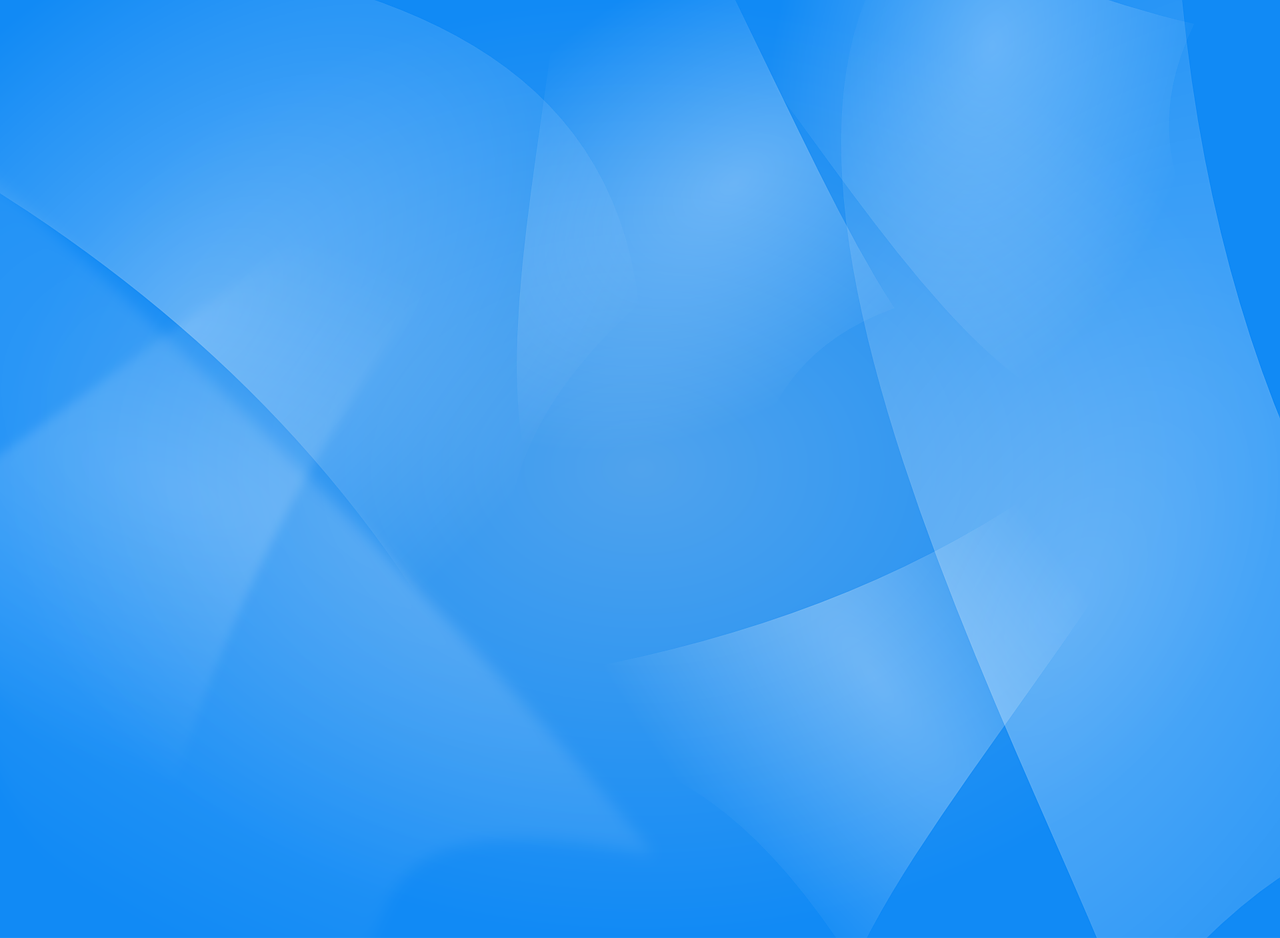 Slide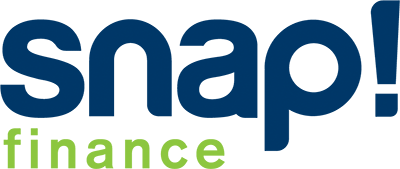 Top National Brand Name Mattresses
Queens starting at $399 – Kings starting at $499 – Twin & Full Also Available!
See store for details.
The Only Factory Authorized Mattress Outlet in Central Florida
We offer over half off retail prices on national name brand mattresses everyday. You won't find a better deal on the quality mattresses we have in stock. Our friendly staff is ready to find the perfect mattress for you. Just stop by a location near you to get started!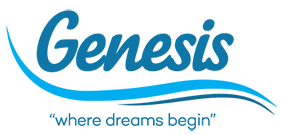 Everyday Low Prices On All The Top National Brand Name Mattress Sets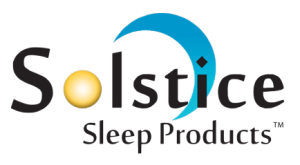 Mattress Deals You Can't Miss